MICHELE FLAGEN PHOTOGRAPHY
Your photos should tell your story. They should genuinely capture you and your family in the places that you love to play and call home. Everyday is a new adventure as we go from conquering our first steps to holding our first born in the blink of an eye. Let's preserve these moments in your journey for you to cherish for a lifetime.
The importance of professional photography
We often realize the importance of photography after it's too late.
Be the first to receive exclusive Michele Flagen Photography information on mini sessions, promotions, gorgeous locations, looking your best in photos, and much more.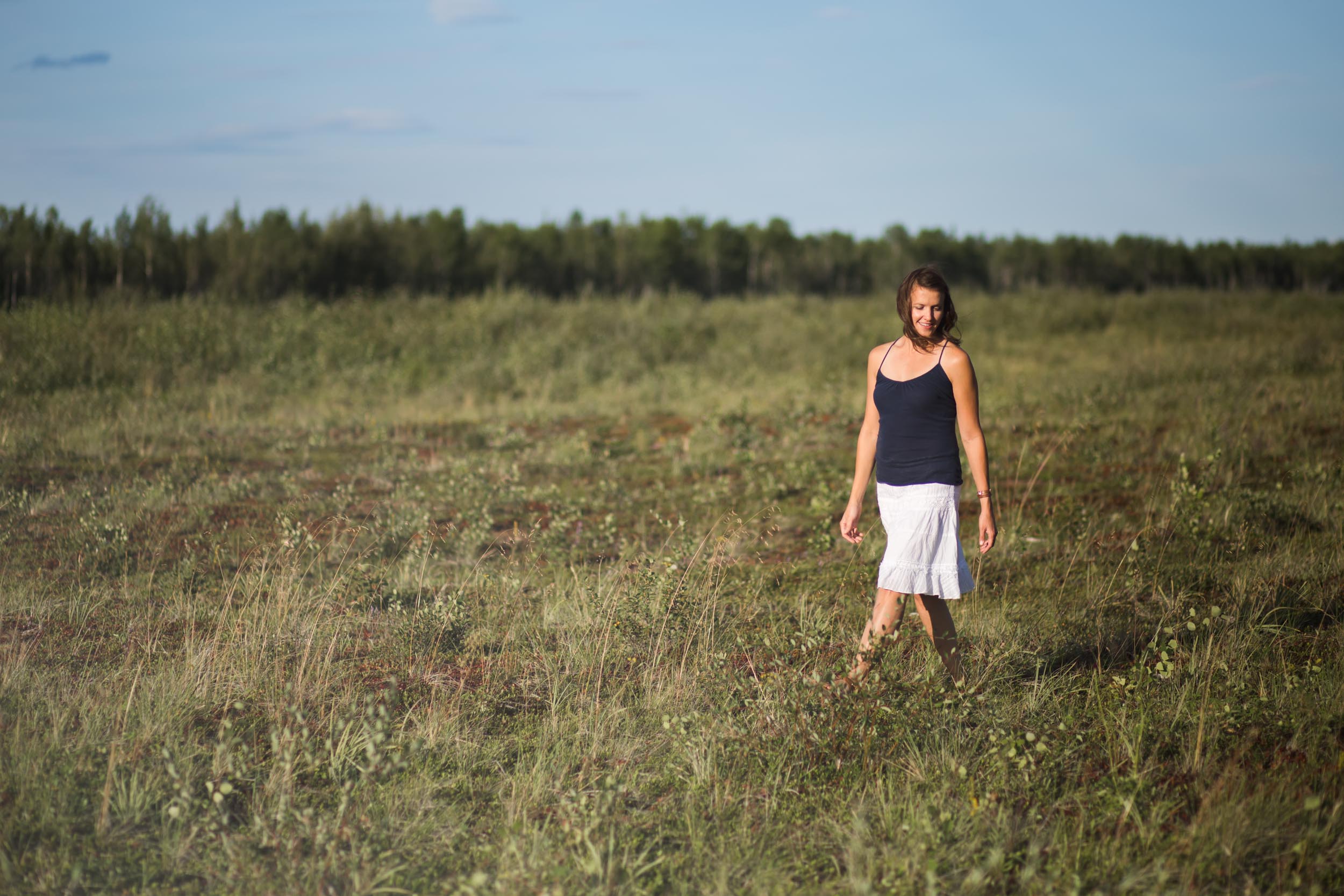 Tok, Alaska family photographer with a love of outdoors and story telling through pictures.